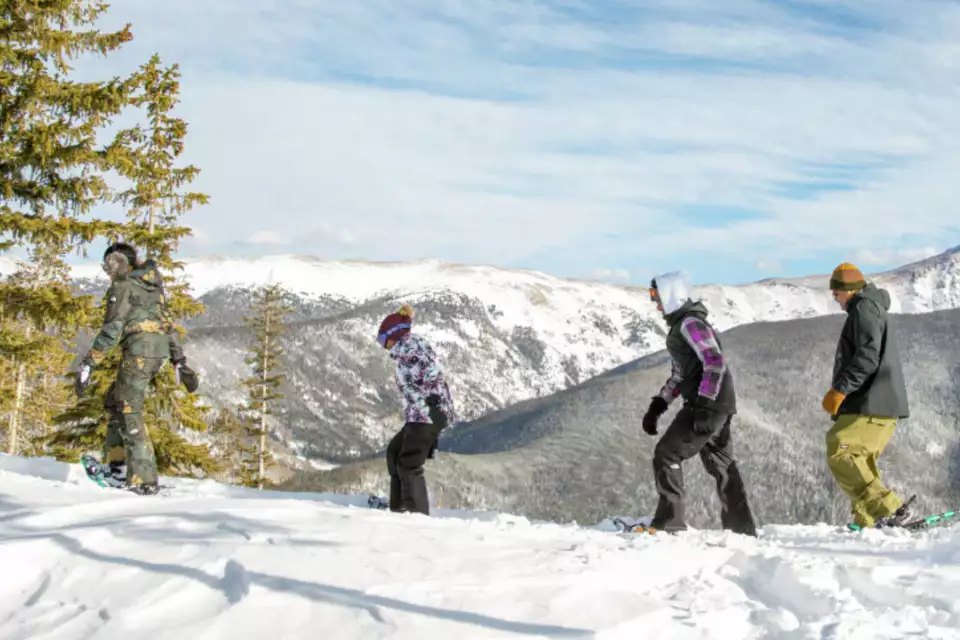 If you're still looking to stock up on high-quality, on-sale outdoor gear to get you through the rest of winter (or just another cold snap in SF or ice storm in Texas), make sure to visit the REI Outlet this weekend to take advantage of discounts up to 70% off .
Advertisement
Article continues below this ad
After kicking off on Jan. 27 , the REI Outlet sitewide sale is winding down before it wraps on Feb. 6, and stock is already starting to dwindle. But there are still plenty of great deals to be had, from cold-weather jackets, gloves, and other sturdy outerwear (we're looking at you, Bay Area residents who may have been ill-prepared for those seriously low temps ) to running shoes to yoga mats, from top brands including Patagonia, Mountain Hardware, and Merrell.
Here are a few standout picks to grab while you still can; note that sizing and colors may be limited.
REI Outlet Sale – Women's
REI Outlet – Men's
In addition, REI fans should also check out another soon-to-end offer. Through Feb. 5, members can get an extra 10% more store credit for trading in their gently used gear through the Re/Supply program.