Pacific Northwest day trips and regional detours
The days continue to grow shorter as we approach the winter solstice, but sometimes a cozy regional getaway is the perfect pick-me-up to get through the season. Even on a cool day, a scenic drive can warm the soul-especially when local tastes are on the menu after a good hike.
Whether you prefer to keep it close to home with a day trip around the Puget Sound or are seeking an overnight getaway by the waterfront, the Pacific Northwest has plenty to offer this time of year.
As always, be sure to plan ahead for safe travels by packing plenty of face masks and hand sanitizer. Also check local operating hours for your planned destination and determine if dining reservations are required. Then head out for a day or two to enjoy these regional detours.
Poulsbo, Washington
Ketchikan, Alaska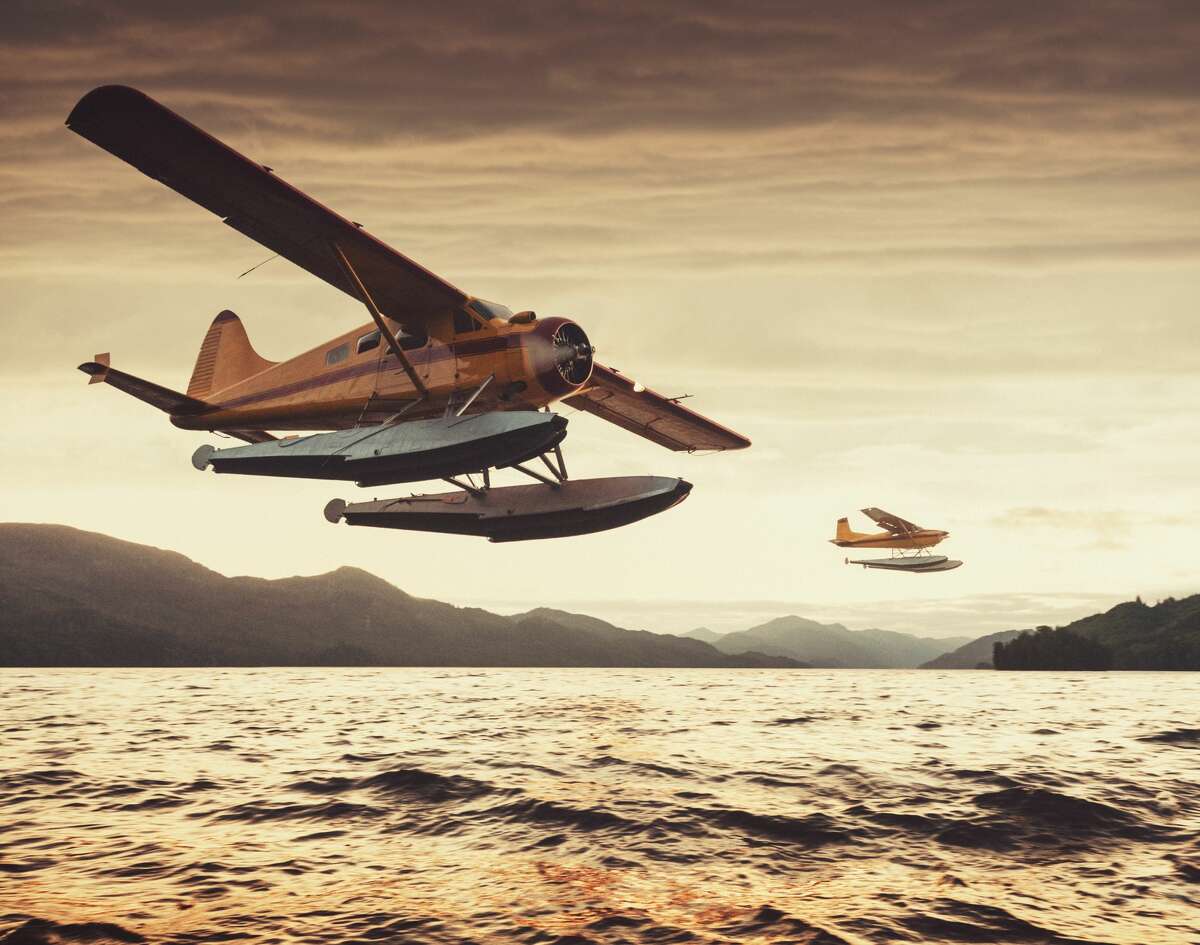 Lake Chelan, Washington