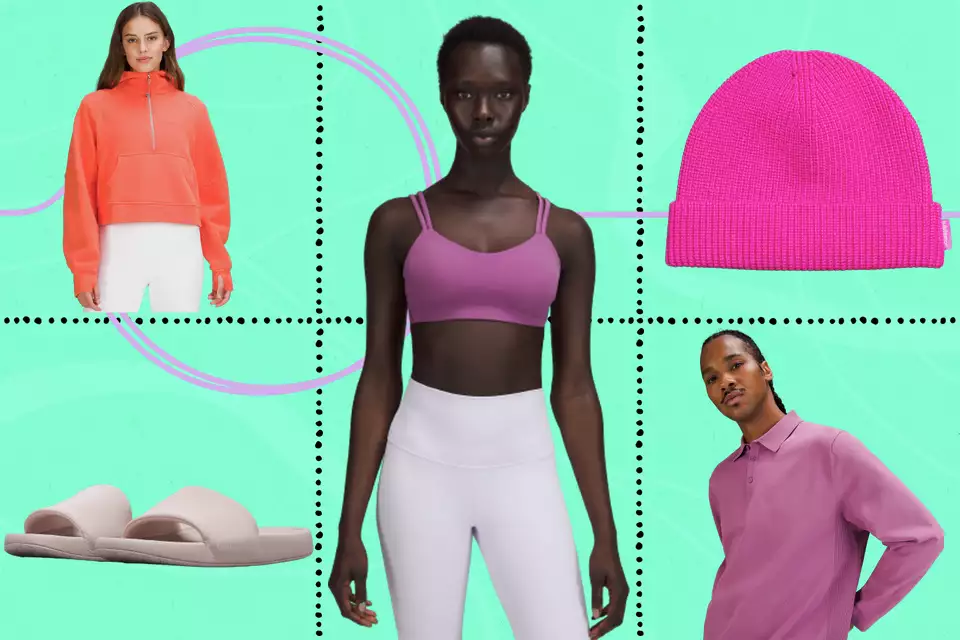 The clock is ticking toward Valentine's Day, and if you're still wondering what to buy for the apple of your eye, look no further than lululemon. The coveted athleisure brand's leggings, accessories, and more make excellent gifts — and they've even curated a list of great V-Day picks , several featuring a dreamy V-Day palette of red, pink, and fuschia tones.
Advertisement
Article continues below this ad
Since its founding in 1998, the Vancouver, Canada-based apparel company has enjoyed remarkable success that's continued, almost unabated, while expanding its product lines and customer base beyond just white women in warrior pose. Indeed, that famous swooping logo can now be found on bags, keychains, and hats — several of which are often just one viral TikTok video away from selling out.
Good news on that front for anyone who's been trying to get their hands on the ever-popular belt bags: They're finally back in stock (at least for now). In addition, lululemon recently launched its new flared leggings , which are the reimagined version of the yoga pants of yesteryear and would make any fan of the old-school style [raises hand] delighted to unwrap on Feb. 14.
Here are some additional V-Day gift inspo for the lululemon lover in your life.